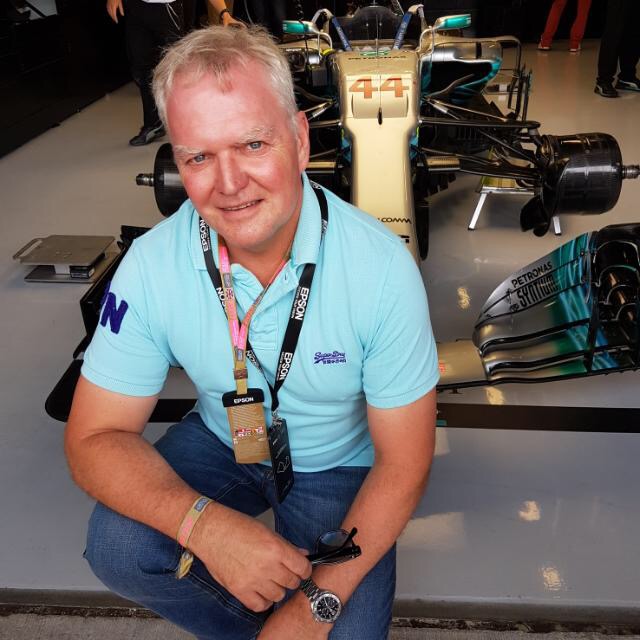 Chris Stock, MD Finnick Group
It is with great sadness that we announce that Chris Stock, Managing Director and great friend of Finnick Group/Typecraft sadly passed away on Sunday 23rd September after a short, but mighty battle with Pancreatic Cancer.
Much loved husband to Zoe, a great father to his two children Abi and Harry, he will most definitely be missed amongst the masses and local area.
Chris will always be remembered for his generosity and kindness. It was a pleasure to know, and work beside him. Always there if we needed him, he was a truly great man and we will miss him hugely.
Our services will still run with the same efficiency and level of service, continuing to build on Chris' legacy.
Detail of his funeral and celebration of his life will be announced at a later date.